Corporate Consultancy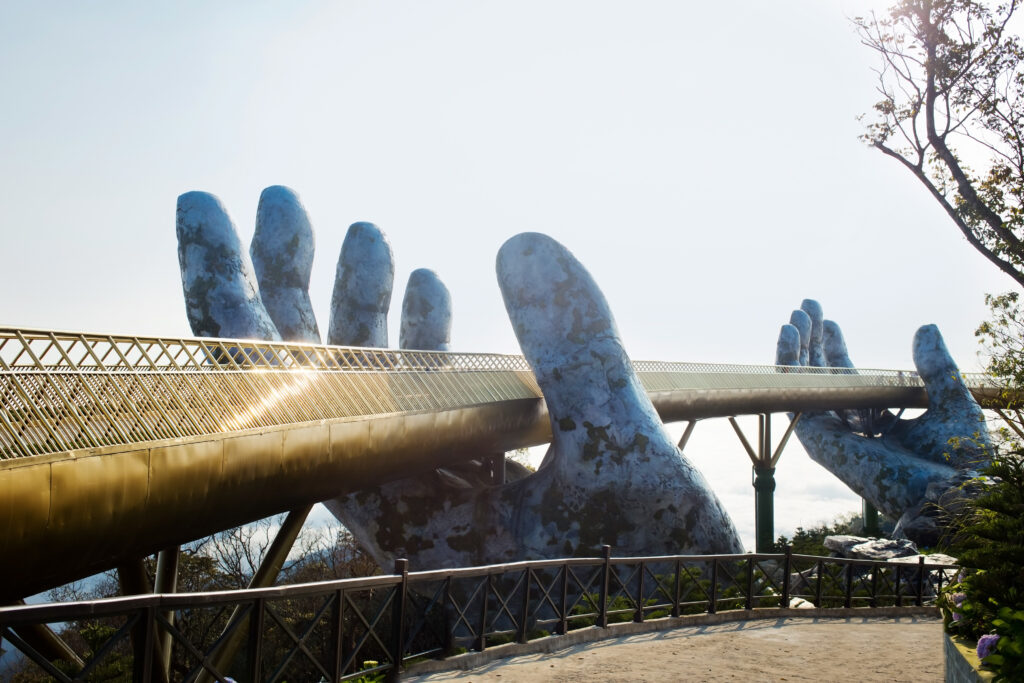 Eclipse Learning Partners delivers "next-level engagement" to your whole organization by partnering with you and your business' leaders in creating a custom training environment that saves time and has a more sustaining impact than shuttling everyone in the company to take a 1-time course.
Engaging with Eclipse allows you to infuse your company with experienced people and tailored programs, at your scale & budget.
Once the Engagement Process (below) has been rolled out, the learning can begin – what makes an Eclipse Learning Partners LMS-driven Training Program different?
Custom content is curated into dynamic learning paths, connected to the metrics of your business and your unique culture and tuned to your customers' experience.

Content is securely posted & consolidated on the LMS, and can be
"yours, ours or theirs" – – more details here

The learning experience is much more impactful than simply attending a class or watching a video series:

Besides the "any time" learning modules, scheduled live sessions with an instructor, manager, mentor or "study buddies" can also be arranged as modules in a course.
Reports generated of audit-worthy records of when each person's training was started and completed for company-wide certification.
Questions and Discussion Topics can be posted to a Discussion Board for each course.
Tests can be given to prove knowledge transfer.
Industry Certifications earned elsewhere (e.g. OSHA-30) can be uploaded and tracked for when renewals are due.

Students can also be required to post sample documents of work to the LMS to be reviewed and commented on by an instructor and/or their work Manager.

When the learners have met all of the requirements of a course (or a series of courses), the LMS sends them a custom certificate and/or "gamified" badges.

As they amass more than one certificate/badge, learners can earn "bigger" certifications that can be connected with seniority, status, compensation, etc.