A Kickoff…with many returns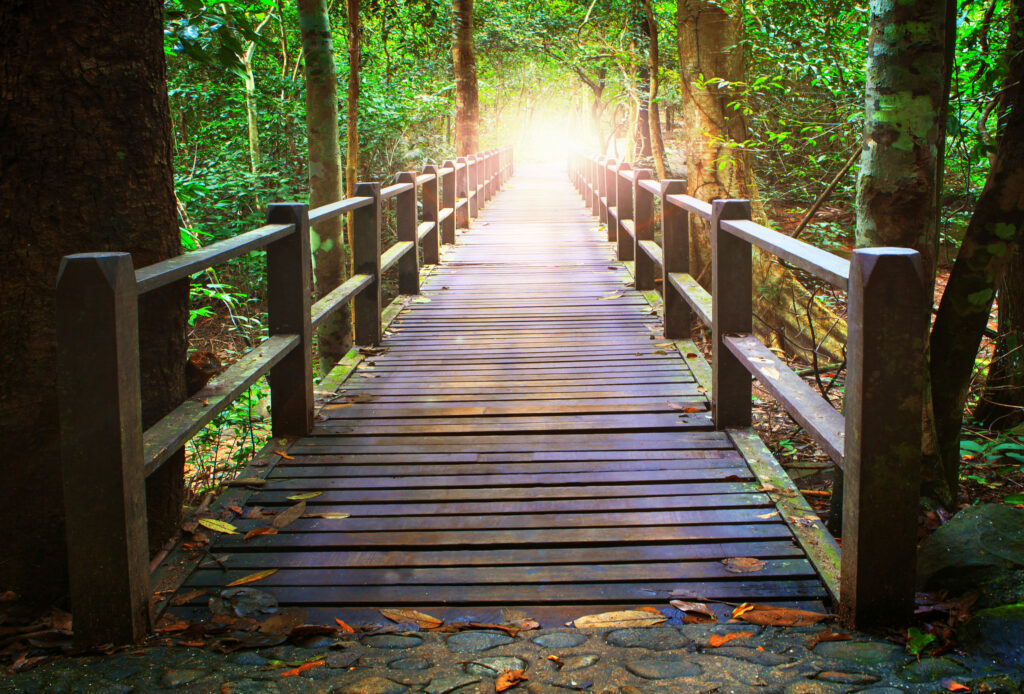 Recent times have been stacked with challenges, and those challenges certainly persist.
Eclipse Learning Partners can help you execute your latest strategic programs or software rollout that you might normally roll out in a company-wide meeting. Besides potential travel challenges and costs & multiple time zones or work shifts, having everyone in the same room at the same time simply might not be feasible. Plus, it is well-known that it takes time and discipline to adapt to new habits. Having a virtual event can be a solid way to get things started, but it is what follows that will really "move the needle". Engaging with Eclipse can increase the impact of this first event, and guarantee that the effects of this "kickoff" do not fade out 6 weeks later. Let Eclipse Learning Partners help you get your mission started on the right foot, stay on-track & go the distance.
How we proceed:
Consultation meetings in advance with leadership, to construct agenda and to organize content.
"Day-of" event Logistics Hosting and Coordination
– Zoom room for up to 93 participants

Active call monitoring
Attendee admittance
Presenter switching
Zoom sessions recorded and posted on Learning Management System (LMS) for access all year

1-hour moderated Break-out sessions after the event to keep the momentum rolling
Full year of Hosted & Managed Learning Management System Service

Unlimited posting of your content on the LMS

Monthly follow-up content creation for posting on the LMS

Continued partnering with leadership to hit targets set in January

Add-on Events are also available

Curated guest keynote speakers

Remote Team Building events, including these & more:

Virtual Jeopardy! (with custom questions/answers)
Virtual Escape Room
Virtual Wine/Tequila Tasting