Steve Peckman
"Steve has a unique ability to engage an audience in complicated technical discussions while keeping the material compelling and even entertaining." – B. C.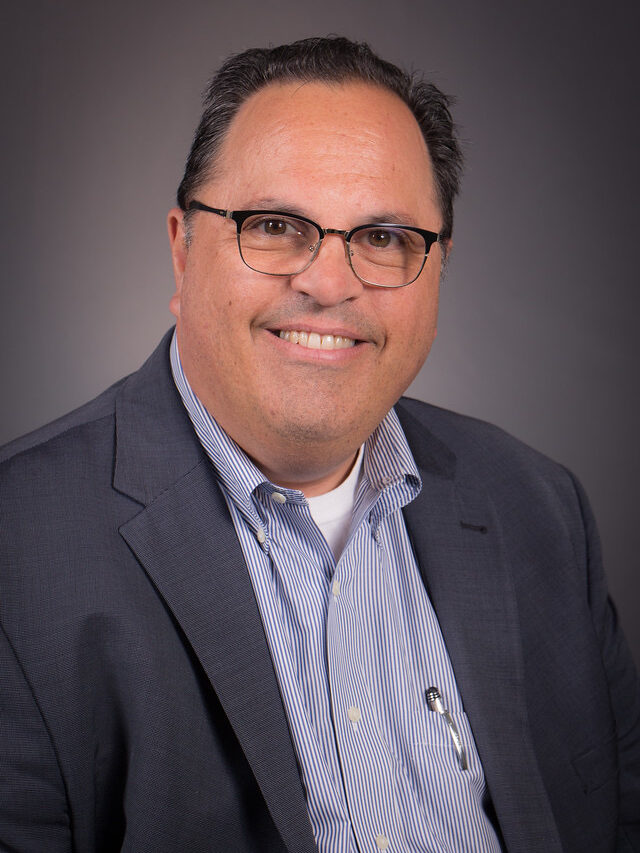 Experience
A career full of building and leading successful training programs and operations.

Apple Computer, MicroWarehouse, Quintum Technologies, Yorktel
Programs were designed and delivered to be tightly aligned with business objectives.

Superior hiring, training and coaching abilities to enable companies to scale, and for team members to meet their individual potential in their current positions, address organizational change & promote career growth.
Created countless success stories in Career Development, Organizational Design, Process & Change Management in established organizations, start-ups and start-up initiatives in established organizations.
Coined the phrase and lives a "360 degree view of the customer experience"
Ability to communicate effectively across all levels of the organization;
from the C-Suite to Entry Level.
And now…Steve's vast experience base is available to you and your organization.